ABALIS: a multilingual interpreting service
ABALIS  provides interpreters for liaison, simultaneous and consecutive interpreting projects all over the world (conventions, technical meetings or site tours, etc.). We also lease equipment (booths, microphones, etc.) and provide technical assistance. Other services include venue search and hire solutions as well as event planning and consulting.
Since its creation, ABALIS has organised interpreting assignments for industrial groups, institutions and the media at small or large gatherings. This may in particular involve plenary sessions with a large number of participants, for which we provide several interpreters over several days with interpreting booths, control room, public address system and technical assistance.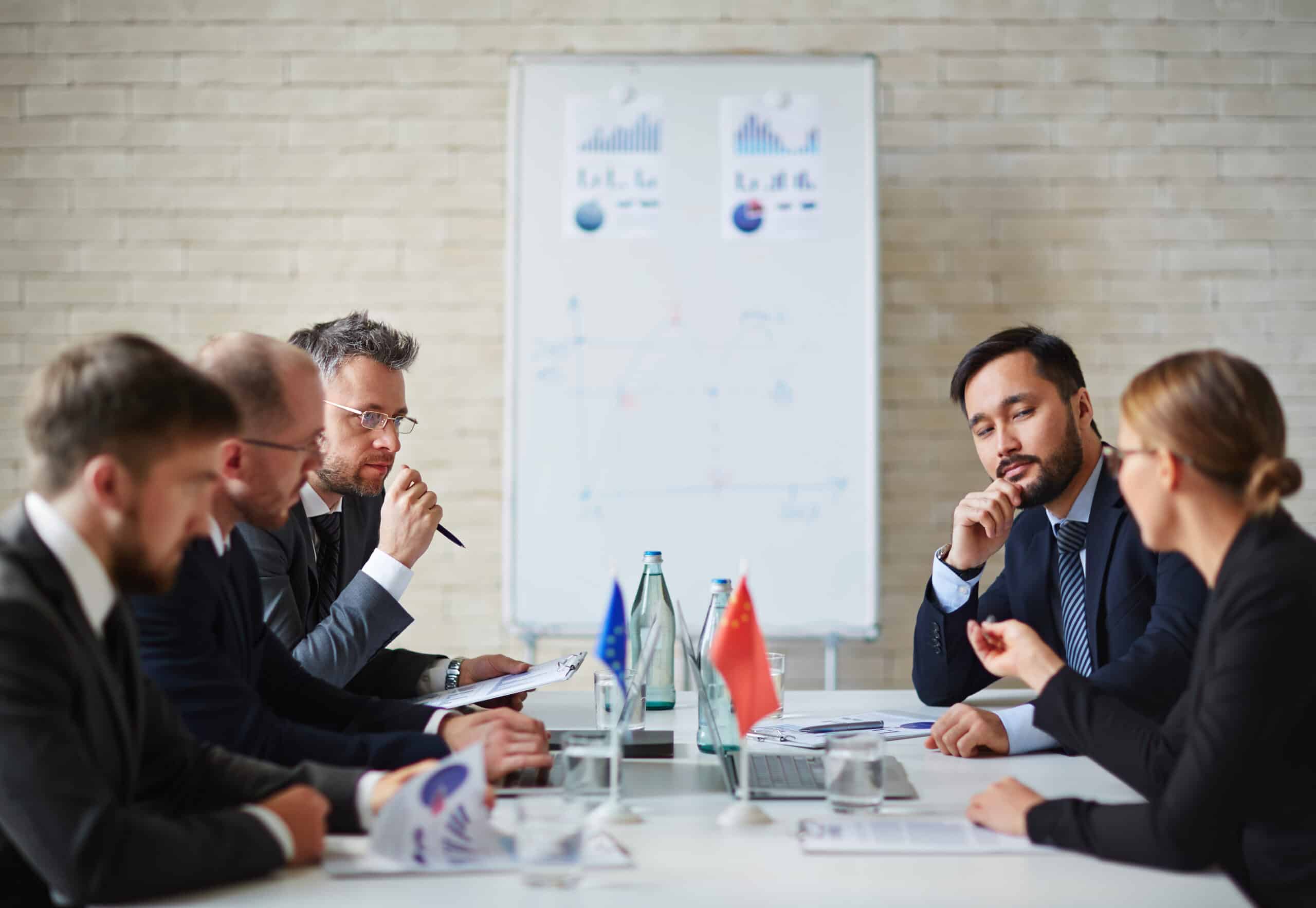 The different types of interpreting:
International staffing of linguistic interpreters specialised per sector of activity
Interpreters working within the scope of interpreting assignments are professionals specialised in the different sectors of activity and/or domains. They are selected according to very precise criteria.
In order to guarantee the optimal quality of the interpreting assignments, the following rules are applied at ABALIS: