ABALIS: an expert in legal translations and the law in each country

A legal translation is not just a simple translation but calls for extensive knowledge of the law in the countries of the source and target languages.
ABALIS boasts in-depth expertise in the legal field and produces professional translations for the legal divisions of major groups or large law firms. To work in this field of activity, ABALIS has set up terminology databases and specific glossaries that are constantly being updated.
Here are a few examples of documents that fall within the "legal translation" category:
ABALIS works with experts specialised in legal translations
Legal translations are performed by professional translators sworn in by the courts in the countries concerned and boasting significant experience in the sector of activity in question.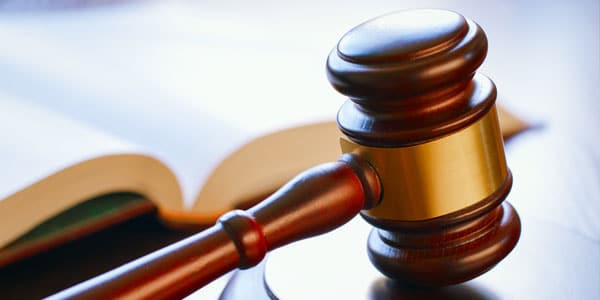 In order to guarantee a high-quality legal translation, the following rules are applied at ABALIS: