ABALIS: optimal quality for your medical translations

ABALIS is the professional translation agency capable of providing a precise and accurate solution for your medical content, whether this involves the fields of biology, cosmetology, toxicology, pharmacology or other fields linked to the world of medicine.
In order to work in these highly sensitive sectors, we must comply not only with strict confidentiality rules, but also select translators with the knowledge and experience required.
his is why our medical translators are mostly physicians or experienced healthcare professionals.
To work in this field of activity, ABALIS has set up terminology databases and specific glossaries that are constantly being updated.
Here are a few examples of documents that fall within the « medical translation » category:
ABALIS works with experts specialised in medical translations.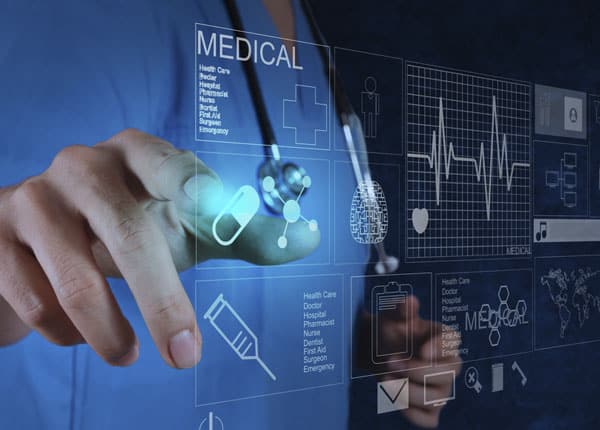 In order to guarantee a high-quality medical translation, the following rules are applied at ABALIS: