ABALIS: a global network of professional translators
Our profession consists in detecting the best talents in the field of translation and interpreting boasting professionalism at an international level, as well as in providing a global map of experts identified according to their mother tongue and capable of translating in all sectors of activity including cutting edge sectors and new technology.
Not everyone can be a professional translator. The level of a « good translator » or a « good interpreter » is not measured in number of years of experience. ABALIS is committed to working in partnership with your company to successfully complete your projects for the future.
Eligibility for the ABALIS « translators and interpreters » panel involves a strict process complying with standard EN 15038 which stipulates that each candidate must meet the following criteria:
After validation of the translator or interpreter profile, a record is created in the ABALIS database and a score is awarded: A, B or C (A=Excellent, B=Good and C=Standard).
A quality monitoring process is constantly implemented for each translator and/or interpreter in the ABALIS database, the result of which may lead to a higher or lower score.
WOULD YOU LIKE TO BE ADDED TO ABALIS' GLOBAL DATABASE ?
Please send your request to our main e-mail address contact@abalis-traduction.com or complete the quote request form on the home page. Please state your motivations and provide a detailed C.V. with references and/or contacts for recommendation.
ABALIS also offers support services to its linguist network
Aware of the need to build a long-term partnership, ABALIS provides its professional translators with everyday support services. In the field of linguistics and page layout: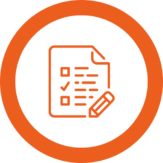 Alignment using your existing documents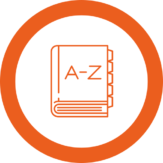 Creation of terminologies and Multiterm glossaries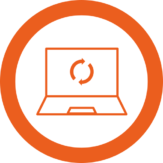 Preparation and/or creation and/or updating of your files (e.g.: MS Office)